Founding Board Members:
Dr. Ali Khadeem – President
Mr. Husam Khalifa – Vice President
Mr. Amer Mohsin – Treasury
Mr. Mustafa Ali 
Mr. Omar Mohammed
The Open Academic Research Association (OARA) is a free membership organization and consists of individual educators concerned with advancing research as a scientific and scholarly field. Established on June 1, 2020. OARA aims to undertake initiatives that are global in nature and thus transcend what any one member can accomplish in his own country, region, or area of specialization. Members are resolved to work together to address such issues as building capacity and interest in research, advancing education and research policies and practices, and promoting the idea of free open access research.
We offer two types of "free" membership:
Regular membership – For All with no requirements.
Fellowship: for those who have a distinguished academic record, or provide assistance for the association.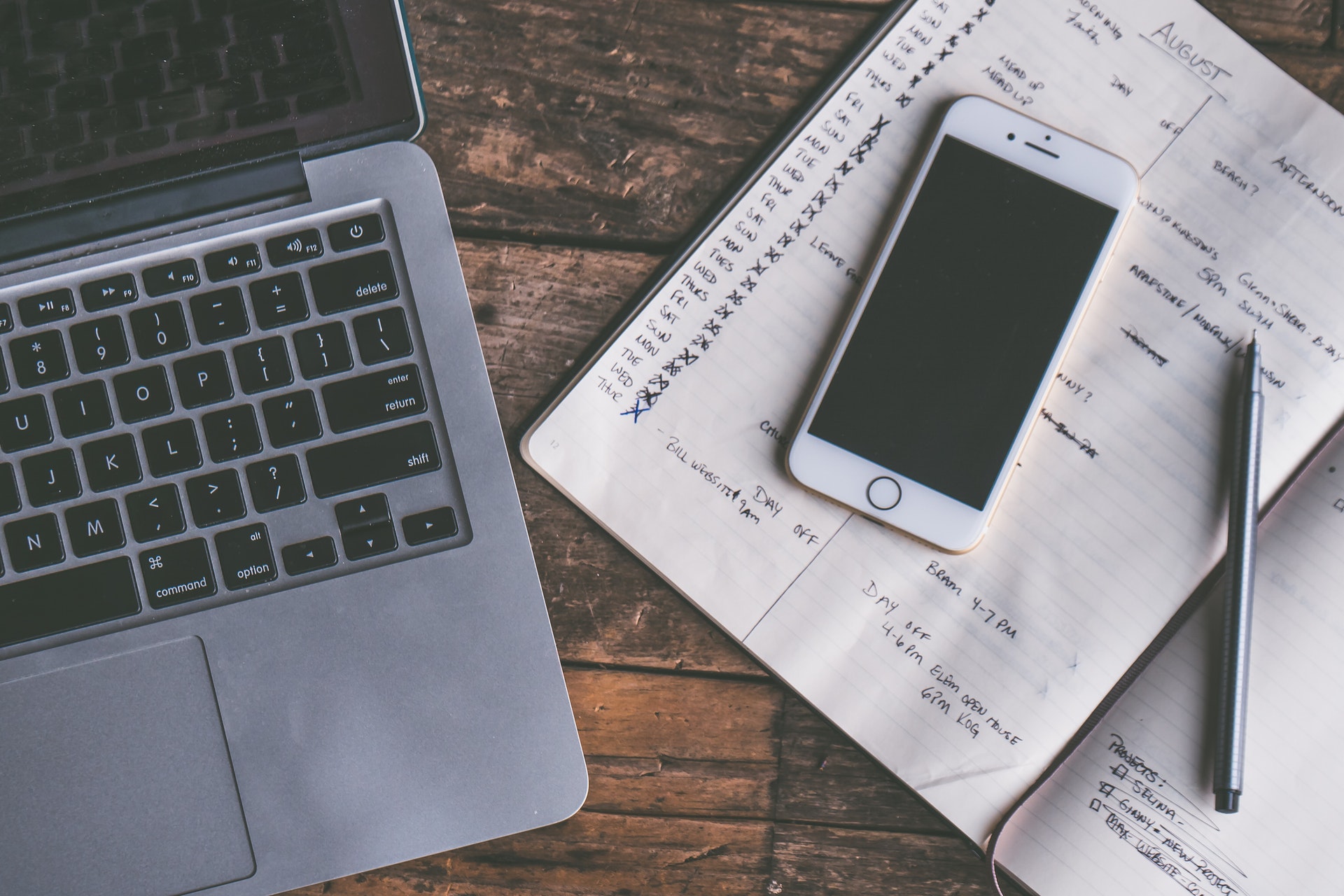 We do not charge any fees for our membership.
Donations are appreciated but not required.
The Open Academic Research Association (OARA) was established to achieve these objectives: